Chelsea Kits and Logo
- One of them is the European Campion League Cup which was won in 2012 with manager Roberto Di Matteo.
For the most successful coach Chelsea, clearly crowned Jose Mourinho. He has won 8 trophies with the Blues in 2 coaching periods (2004-2007 and 2013-2015). Mourinho also won 3 Premier League titles. He is considered one of the most influential figures for Chelsea.
While the only European Champions League title in 2012 won by Chelsea was achieved in the era of coach Roberto Di Matteo. Even though at that time the status of Di Matteo was only a temporary coach. Chelsea's longest-running coach is held by David Calderhead who coached Chelsea for 26 years (1907-1933).
Chelsea is also known to have an Italian coach who won the prestigious championship trophy, such as Gianluca Vialli, Claudio Ranieri, Carlo Ancelotti, and Antonio Conte. The name of the current Chelsea coach is Maurizio Sarri who is also from Italy
Frank Lampard is the only player who made it to the top three FIFA World Player of the Year in Chelsea uniform in 2005. Strengthening the Blues from 2001 to 2014, Lampard is known as a midfielder who changed the task paradigm of midfield players to become a qualified goalscorer for the team.
Its extraordinary productivity also made him succeed to become the top scorer of all time the Blues with notch 211 goals.
Besides presenting three Premier League trophies, Lampard also captained the two final Chelsea competitions which the London club won when they lifted the Champions League trophy in 2012 and the Europa League a year later.
Chelsea Logo
URL: https://i.imgur.com/PU0czC8.png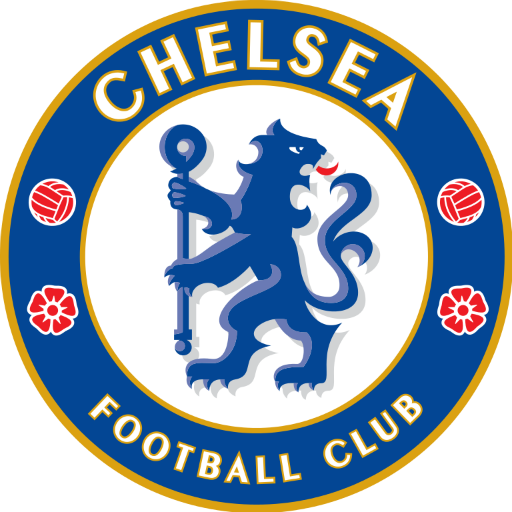 Chelsea Kits 2018-2019:
Home Kit
URL: https://i.imgur.com/pH6amdd.png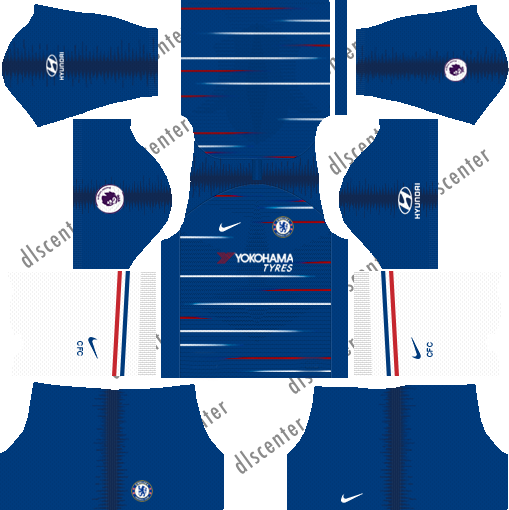 Away Kit
URL: https://i.imgur.com/RTW7kjS.png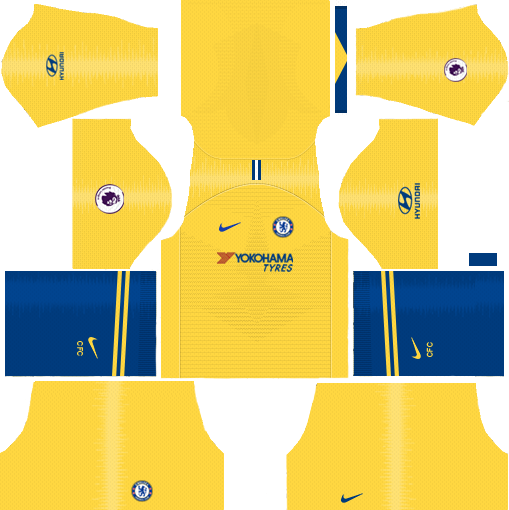 Third Kit
URL: https://i.imgur.com/oIvC3GX.png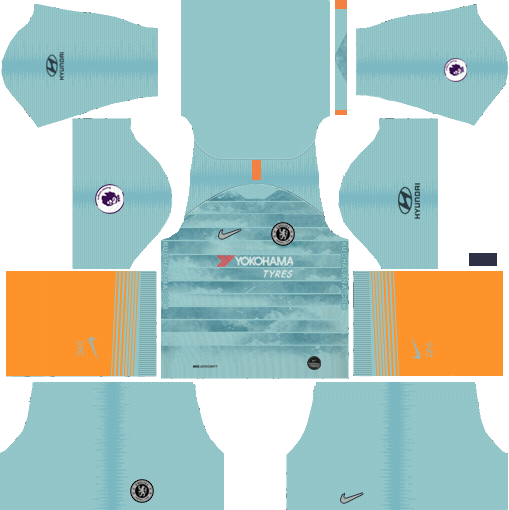 GK Home Kit
URL: https://i.imgur.com/nQfFuy2.png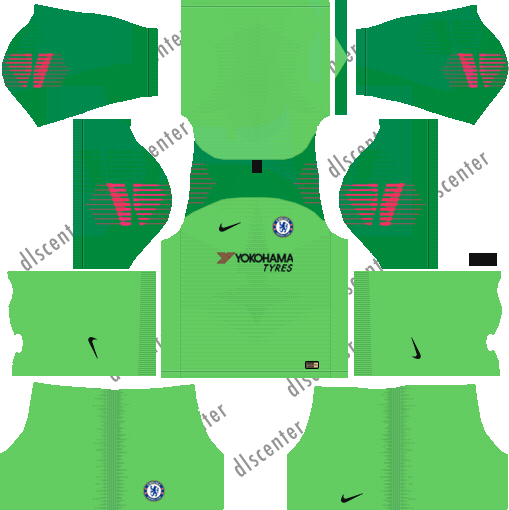 GK Away Kit
URL: https://i.imgur.com/SfxQMCH.png


GK Third Kit
URL: https://i.imgur.com/E2wluY4.png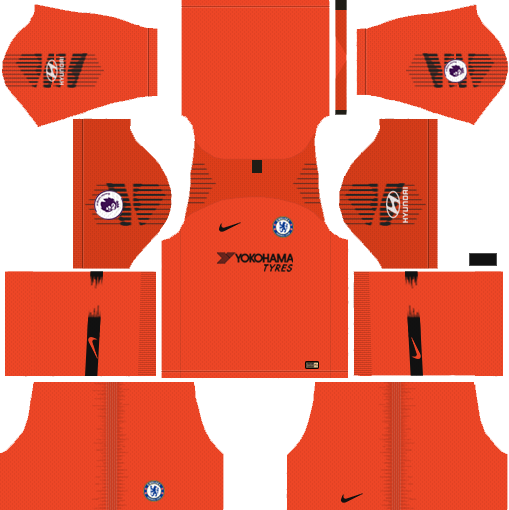 Chelsea Kits 2017-2018


Home Kit
URL: https://i.imgur.com/v5fNXve.png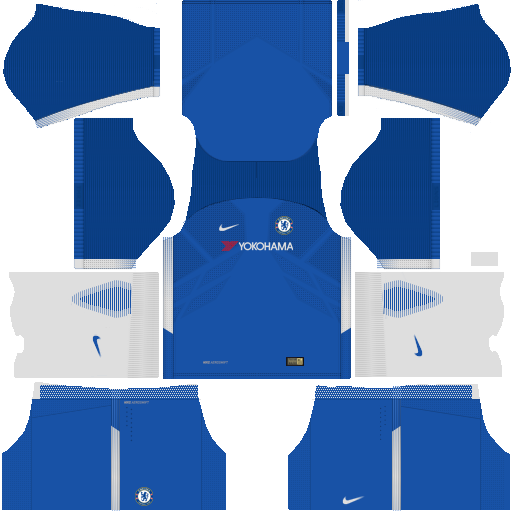 Away Kit
URL: https://i.imgur.com/NCvxiEm.png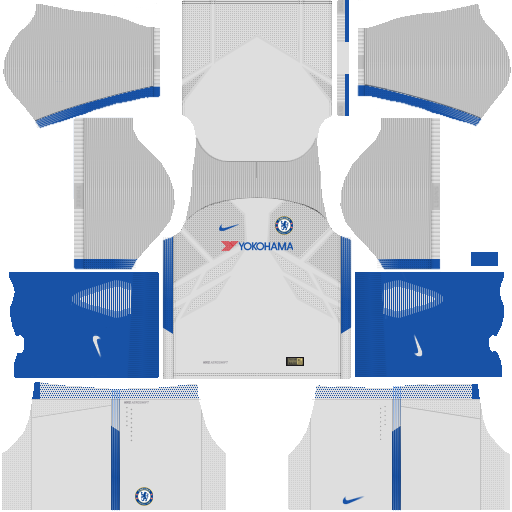 Third Kit
URL: https://i.imgur.com/KYSbZu9.png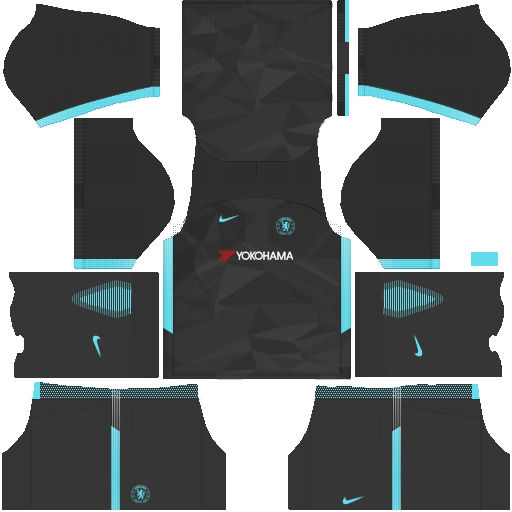 > Goalkeeper Home Kit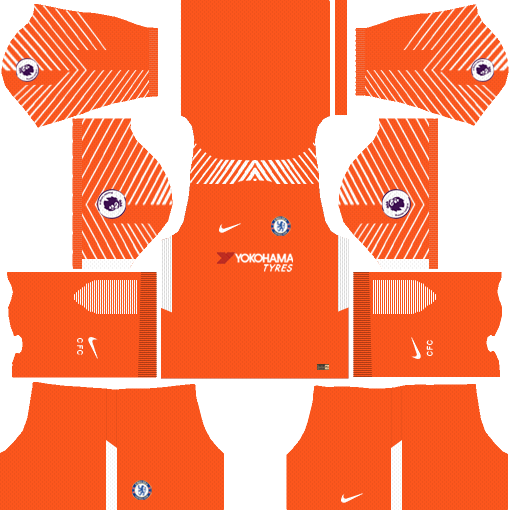 URL: https://i.imgur.com/BOgaCVn.png


Goalkeeper Away Kit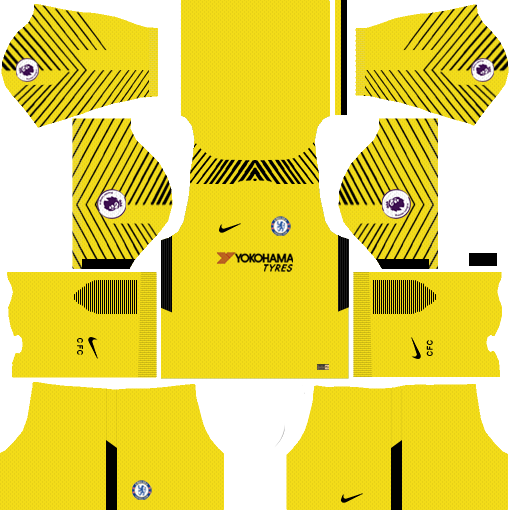 URL: https://i.imgur.com/LCNKAR1.png
Goalkeeper Third Kit


Chelsea Kits 2016-2017
Home Kit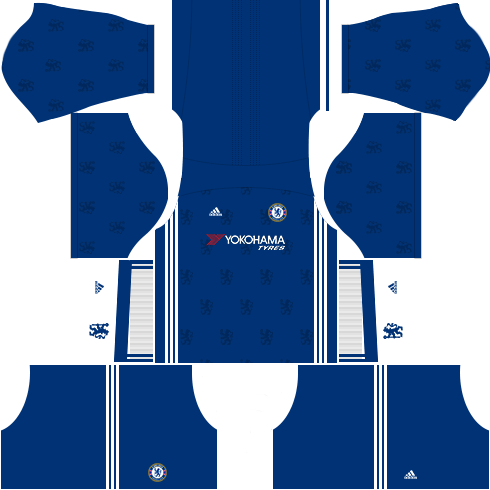 URL: https://i.imgur.com/77X3TiJ.png


Away Kit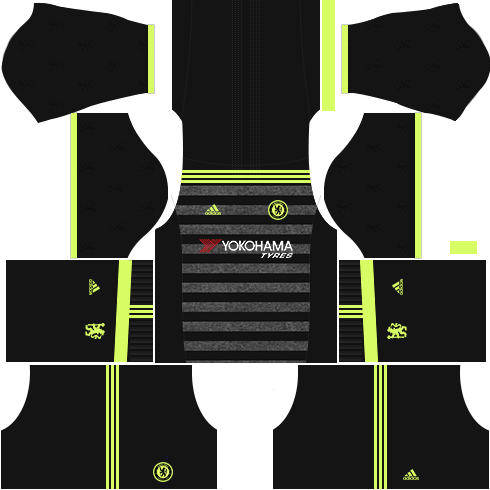 URL: https://i.imgur.com/vOjGHT2.png


Third Kit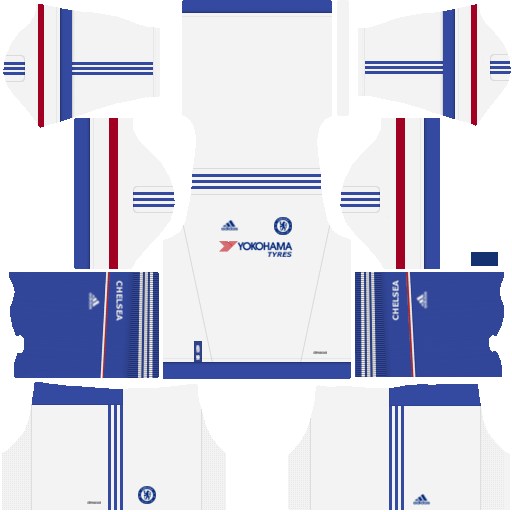 URL: https://i.imgur.com/CV37fKY.png


Goalkeeper Home Kit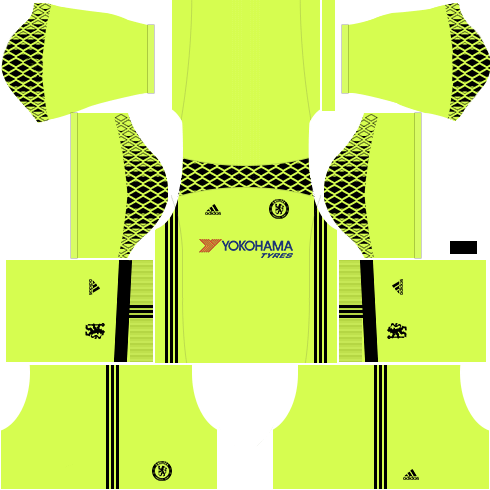 URL: https://i.imgur.com/I2LZsPo.png


Goalkeeper Away Kit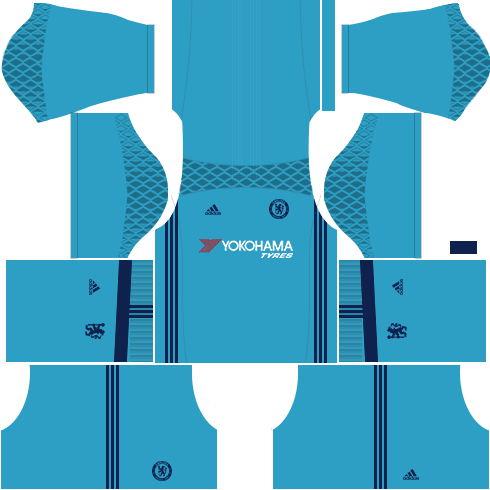 URL: https://i.imgur.com/FGmBODG.png
________________________________________
Chelsea Kits 2015-2016


Home Kit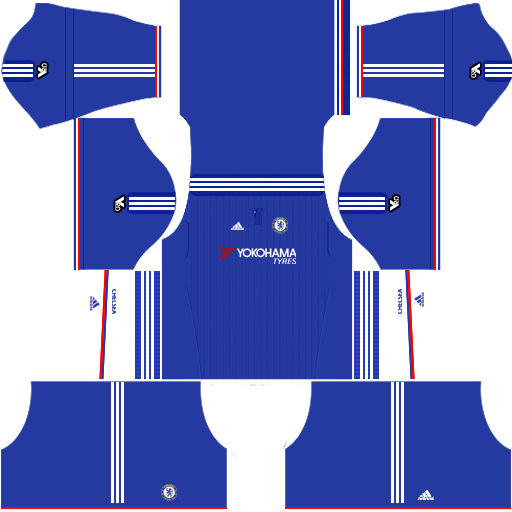 URL: https://i.imgur.com/Gd3d4rR.png


Away Kit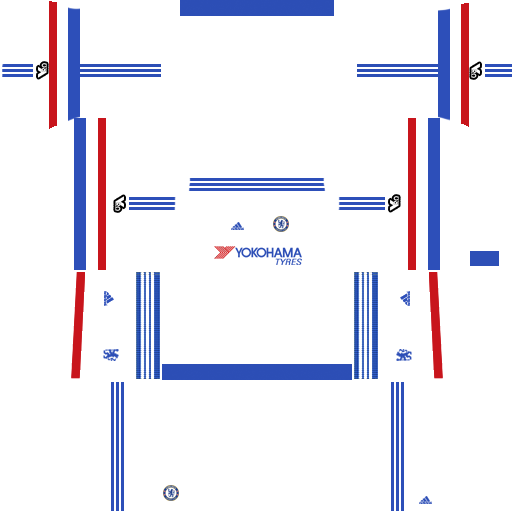 URL: https://i.imgur.com/UOuK2RB.png


Third Kit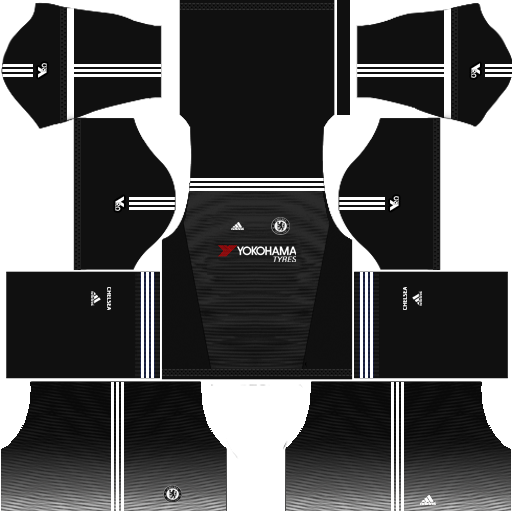 URL: https://i.imgur.com/Wq9BNpu.png


Goalkeeper Home Kit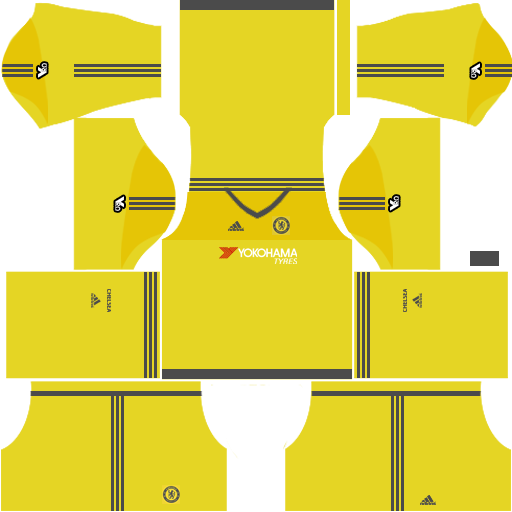 URL: https://i.imgur.com/a5W29Dc.png


Goalkeeper Away Kit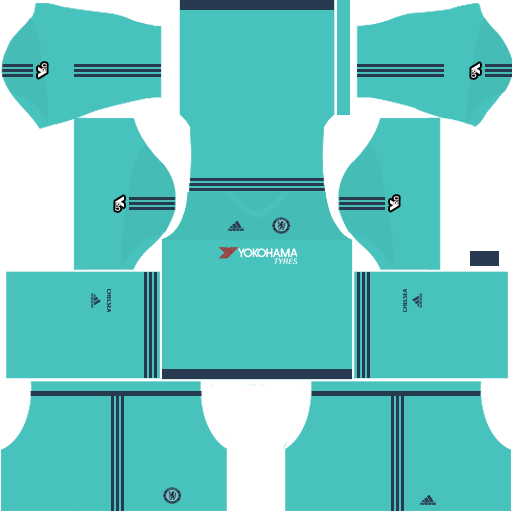 URL: https://i.imgur.com/SM3a59U.png
________________________________________
Chelsea Kits 2011-2012


Home Kit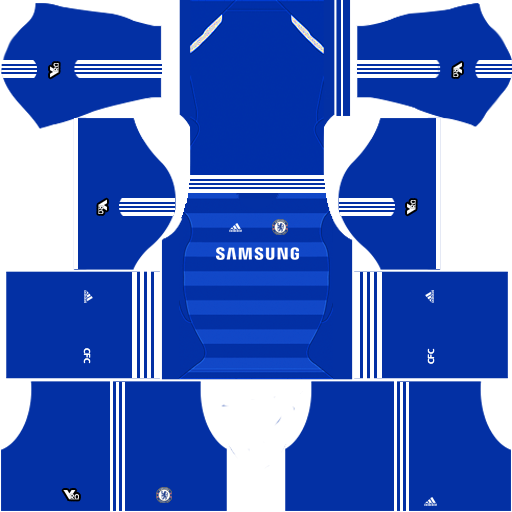 URL: https://i.imgur.com/CaGGMRG.png


Away Kit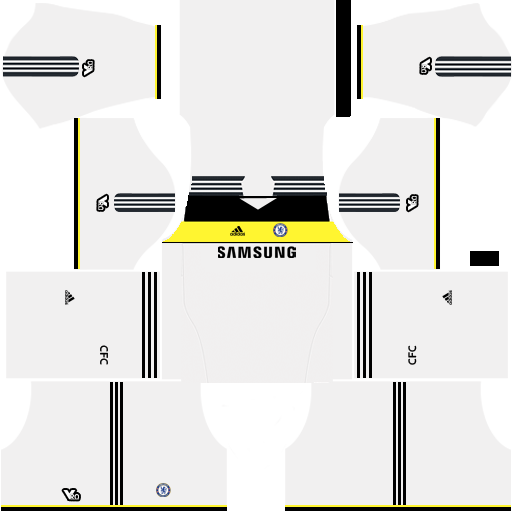 URL: https://i.imgur.com/jdKR7R2.png


Third Kit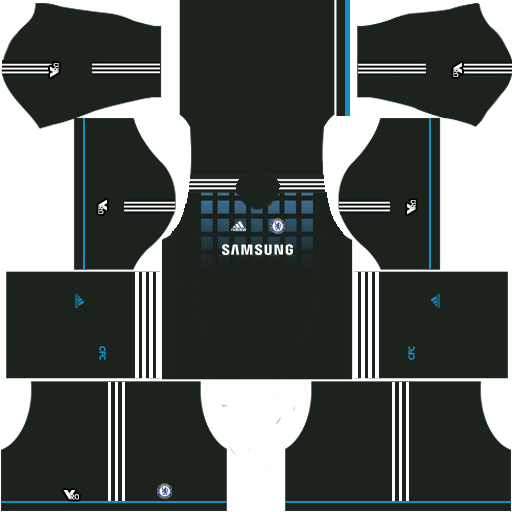 URL: https://i.imgur.com/8u64LHG.png


Goalkeeper Home and Away Kit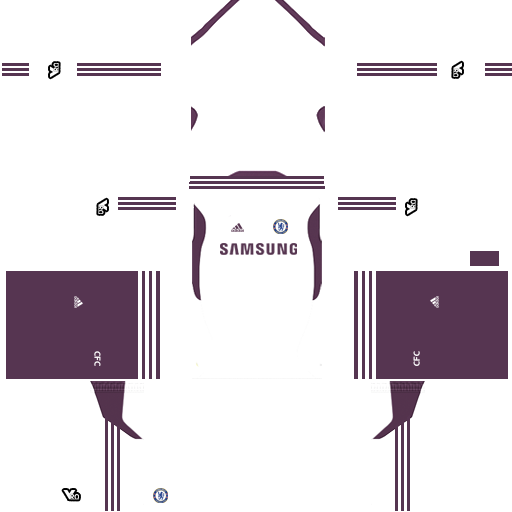 URL: https://i.imgur.com/WVZms4J.png