Manchester United is a team from the city of Manchester, England. Founded in 1878 under the name Newton Heath LYR Football Club and changed to Manchester United until now.
Manchester United has the nickname The Red Devil based at Old Trafford is one of the most successful teams in England who have gained many valuable trophies. One of the most successful and longest-running managers of Manchester United is Sir Alex Ferguson who has given many Premier League titles, League Cups, Champions League and European Cups.

Manchester United (MU) is a big club that raises many star players. Some even became legends at a club based at Old Trafford Stadium.

A large contribution was shown by several players who had defended the club nicknamed the Red Devils. MU once had great figures like Eric Cantona, Ryan Giggs, Rio Ferdinand, to David Beckham.

However, besides these names, there are a number of players whose roles are difficult to replace with MU's uniforms. The quality and character possessed by these players can make MU at the highest level in various competitions.

On the back line, MU have tough defenders, as well as in midfield and front, top players. Here are five MU legend players whose roles are difficult to replace during the English Premier League era.
Logo MU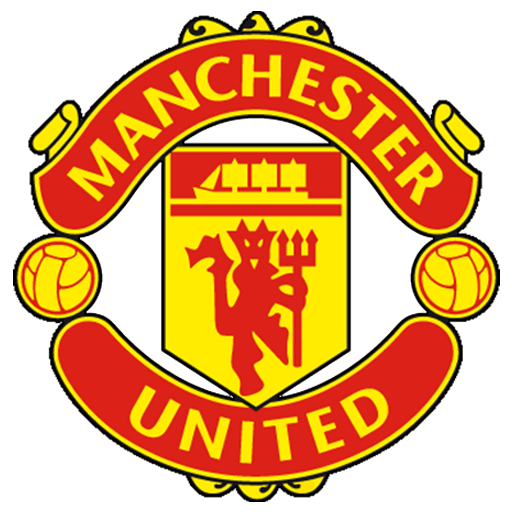 URL: https://dlscenter.com/wp-content/uploads/2017/06/manchester-united-escudo.png


Manchester United 2018-2019 ( Chefrolet)
HOME KIT 2019
URL: https://i.imgur.com/t4cXH7g.png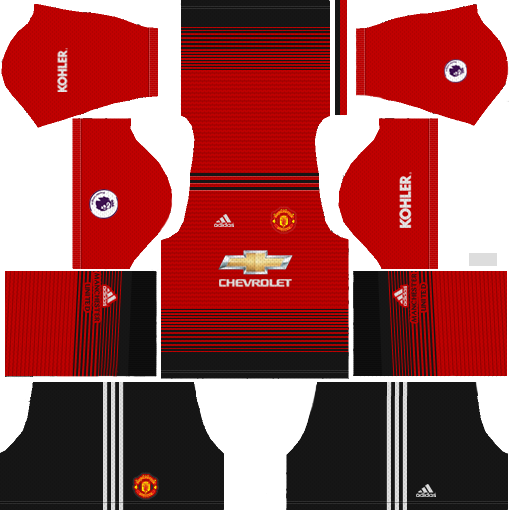 Away Kit
URL: https://i.imgur.com/4H52rNb.png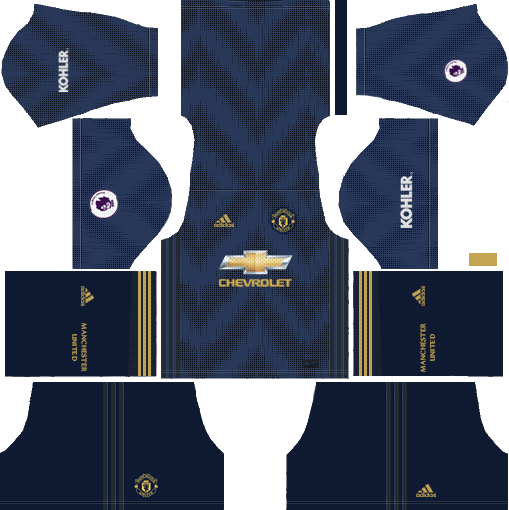 Third Kit
URL: https://i.imgur.com/MXlpBkk.png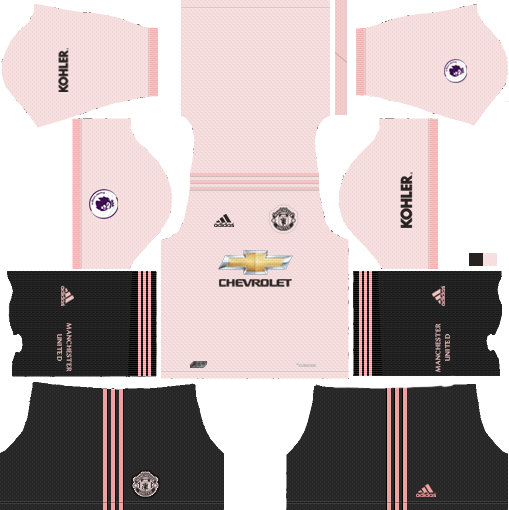 Goal Keeper Home Kit




URL: https://i.imgur.com/cH4zQXx.png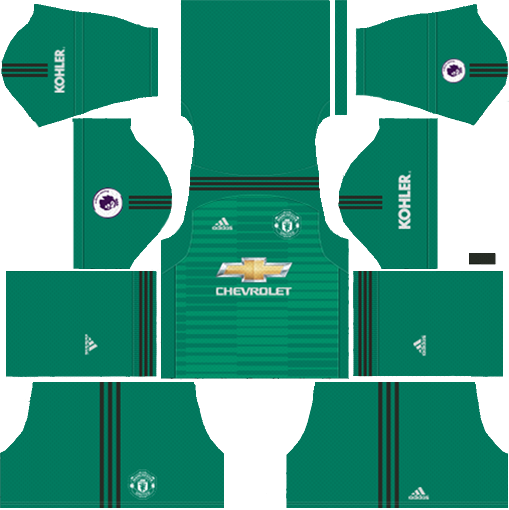 GK Away Kit
URL: https://i.imgur.com/3fu8SD2.png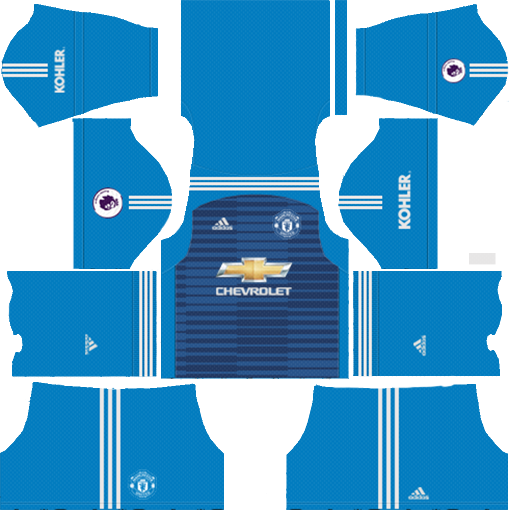 Manchester United 2016-2017
Home Kit
URL: https://i.imgur.com/zhMgS3p.png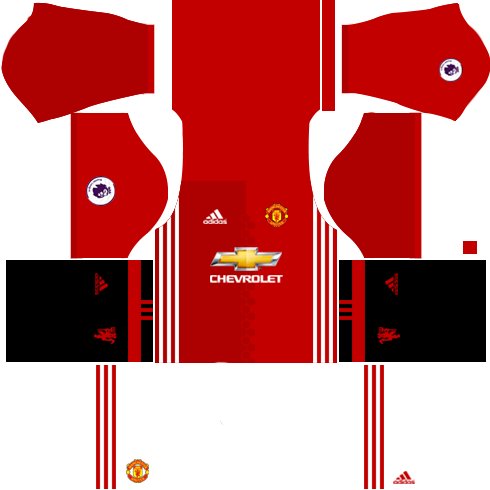 Away Kit
URL: https://i.imgur.com/xdfN7Qs.png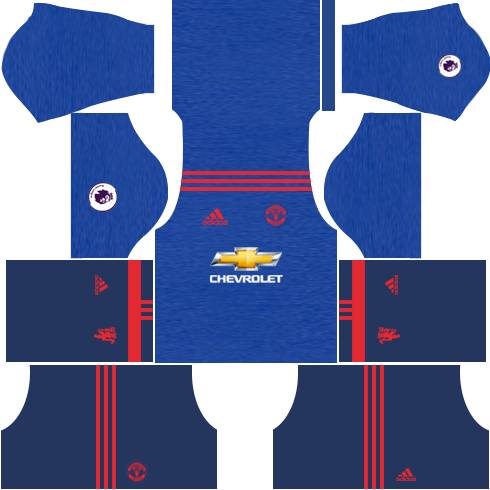 Third Kit
URL: https://i.imgur.com/96bdS3b.png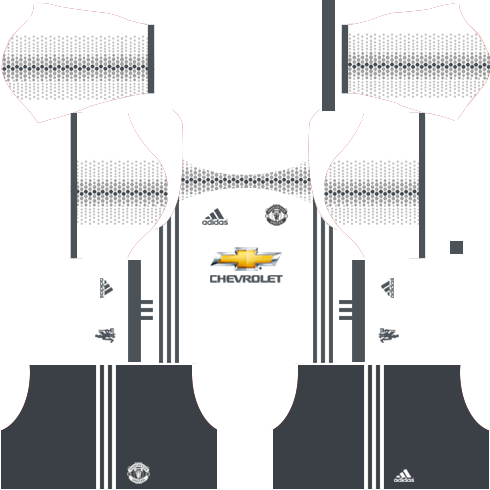 Goalkeeper Home Kit
URL: https://i.imgur.com/nT519dG.png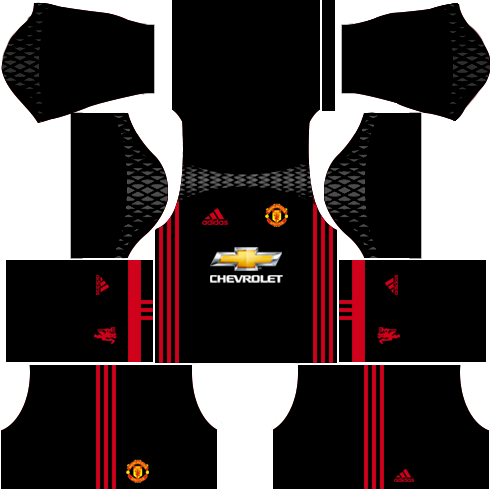 Goalkeeper Away Kit
URL: https://i.imgur.com/3o1GrTC.png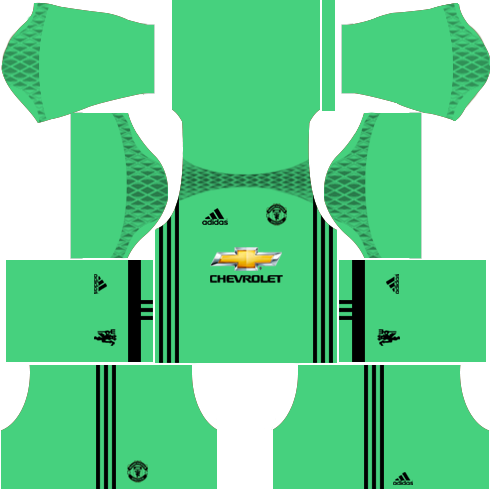 Manchester United 2012-2013 (AON)
Home Kit
URL: https://i.imgur.com/5OTa7gD.png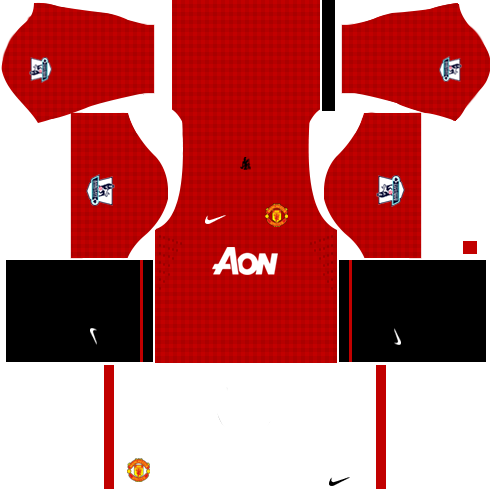 Away Kit
URL: https://i.imgur.com/0zVcFL4.png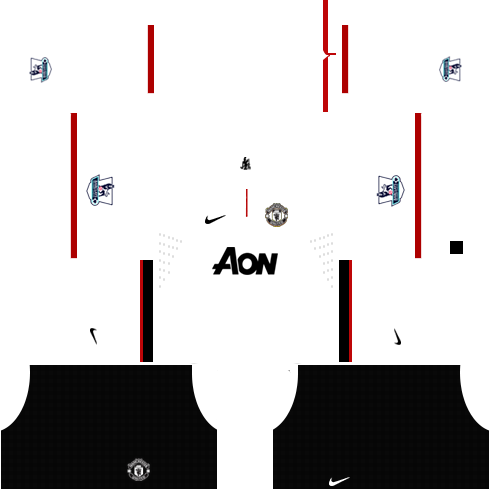 Third Kit
URL: https://i.imgur.com/9SlcD1r.png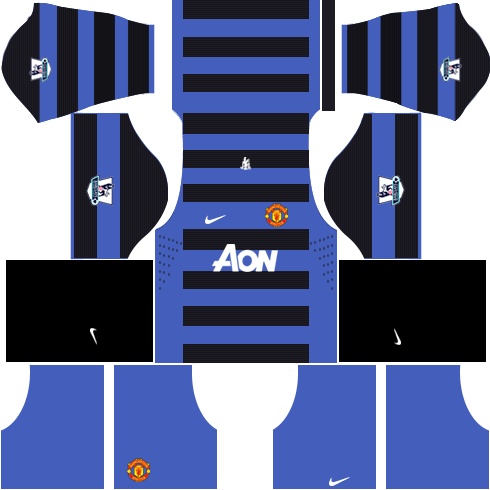 Goalkeeper Home Kit
URL: https://i.imgur.com/MFcTHte.png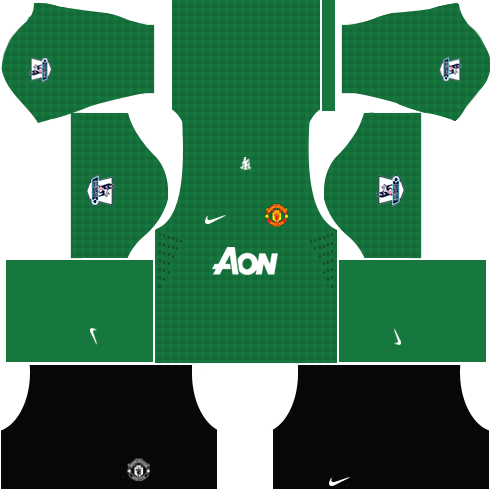 Goalkeeper Away Kit
URL: https://i.imgur.com/N8OFMV9.png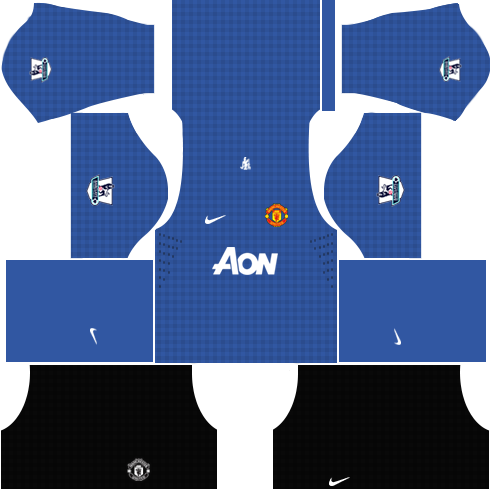 Manchester United 2009-2010
Home Kit
URL: https://i.imgur.com/ZnocUPh.png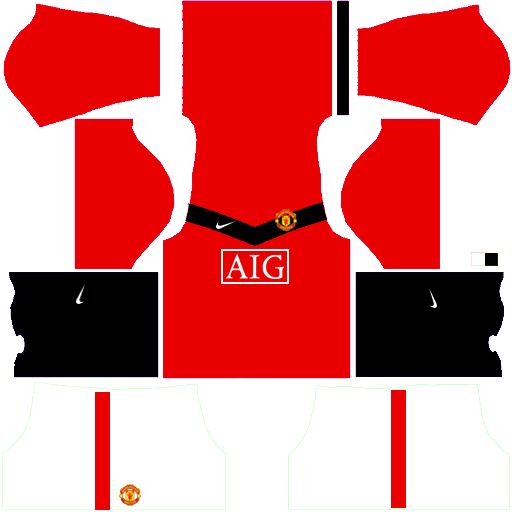 Away Kit
URL: https://i.imgur.com/igexviz.png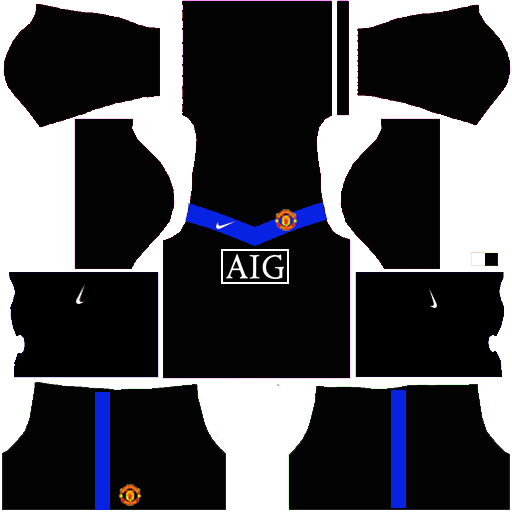 Manchester United 2008-2009
Home Kit
URL: https://i.imgur.com/xC0S3bW.png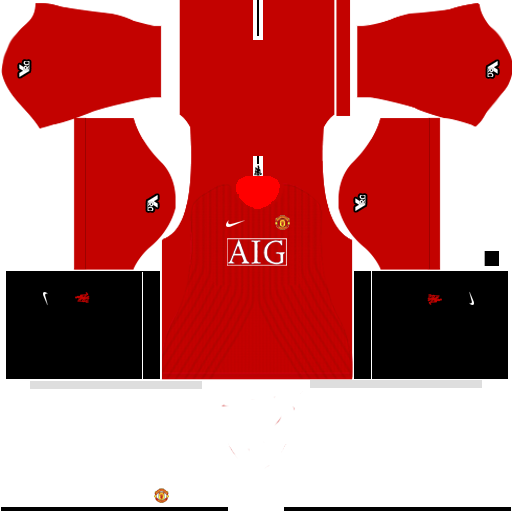 Away Kit
URL: https://i.imgur.com/R1lMjLB.png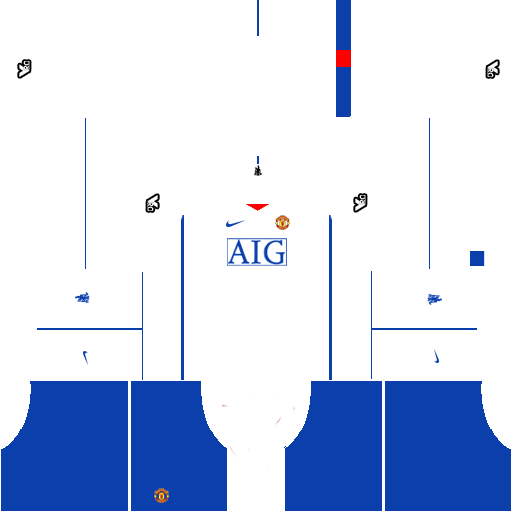 Third Kit
URL: https://i.imgur.com/eVZ8JWy.png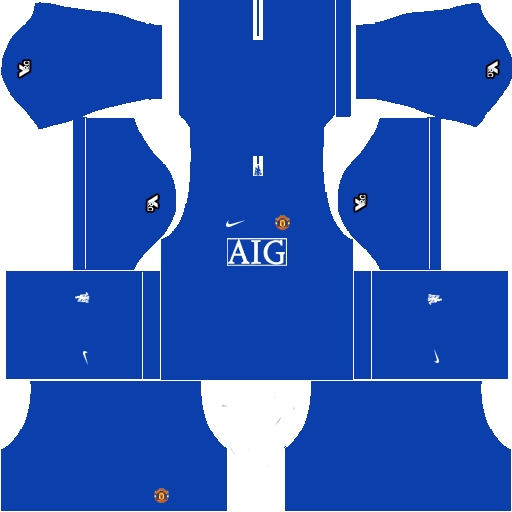 Goalkeeper Home Kit
URL: https://i.imgur.com/Xg8rxqE.png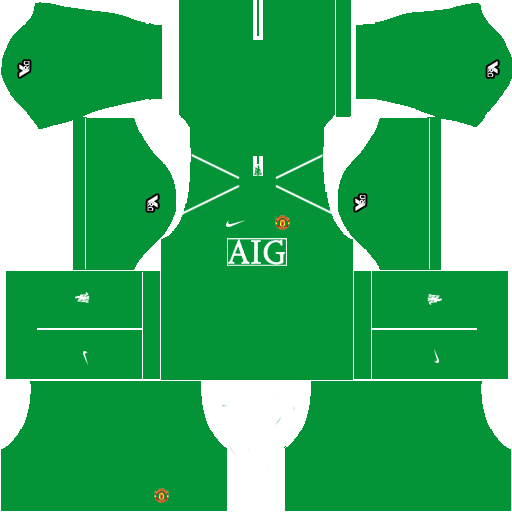 Manchester United 1999-2000
Home Kit
URL: https://i.imgur.com/1Pvq7hG.png