AC Milan or Milan Calcio Association, identical to the red uniform color with black stripes. They are nicknamed il Bianconerri as one of the most successful clubs in the world who have earned prestigious titles. 18 Cup Serie A and 7 Champions League.
San Siro is a stadium with a capacity of 80,180 spectators and is used with other clubs, Inter Milan.
Two clubs in one city, AC Milan and Inter Milan underwent intense competition for a long time.
Many legendary players born from this team, Andrea Pirlo, Filippo Inzaghi Paolo Maldini, Franco Baressi are two names who have retired their numbers.
Home Kit
URL: https://i.imgur.com/tpOoInN.png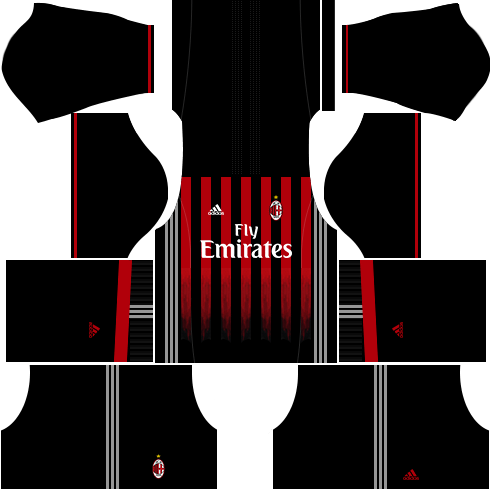 Away Kit
URL: https://i.imgur.com/kw7QpNK.png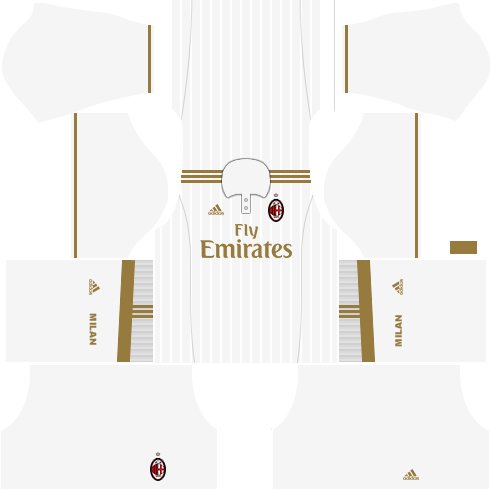 Third Kits
URL: https://i.imgur.com/OovcWDC.png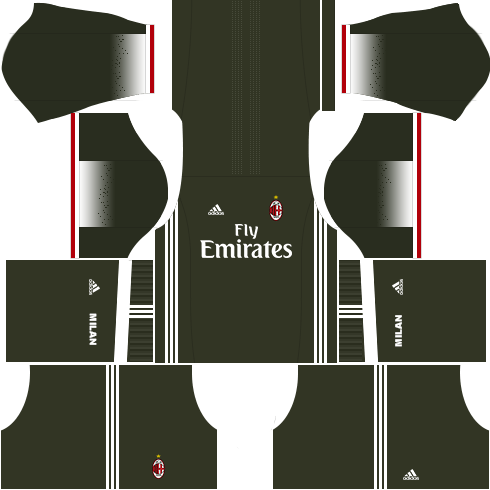 Goalkeeper Home Kit
URL: https://i.imgur.com/kX25tsl.png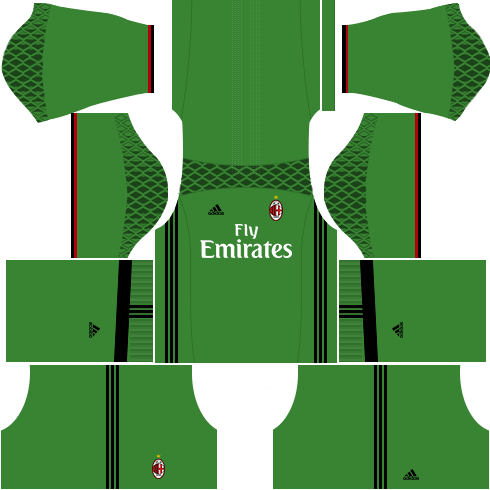 Goalkeeper Away Kit
URL: https://i.imgur.com/nEgFXOh.png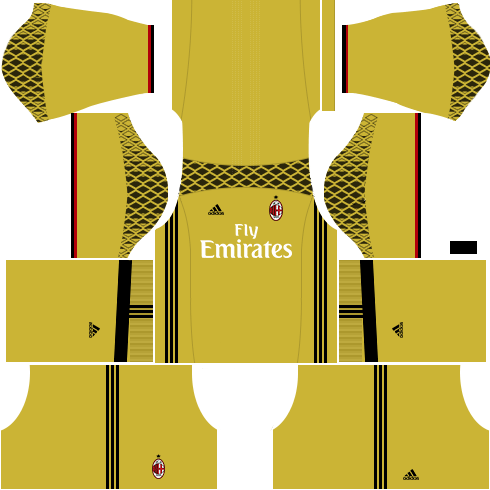 AC Milan Logo
URL: https://i.imgur.com/VXY36aw.png