Atletico Madrid is a football team from the city of Madrid, Spain. Some of the last years they have become a new threat in the LA League, aggravating the dominance of Spanish giants Barcelona and Real Madrid.
Headquartered in Wanda Metropolitano and trained by Argentine genius coach Diego Simione.
Since the establishment of this club in 1903, Atletico has won 10 LA League titles, 10 Copa Del Rey, 4 European Leagues and 3 European Super Cups.
Atletico has many world-class players, such as Antoine Griezmann, Fernando Torres, Diego Godin, Koke, Jan Oblak, Yannick Carrasco and so on.
for you Atletico Madrid supporters, you will definitely be very happy to use this uniform on Dream League Soccer.
Atletico Madrid Home Kit:
URL: https://i.imgur.com/UxeQGem.png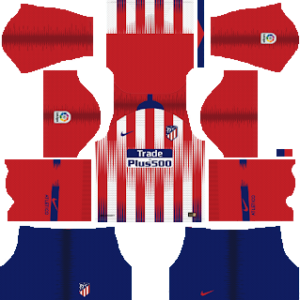 Atletico Madrid Away Kit:
URL: https://i.imgur.com/CzcdS57.png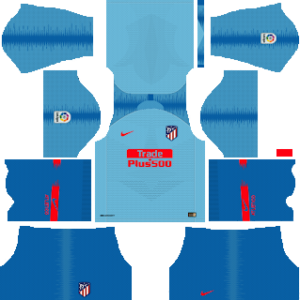 Atletico Madrid Third Kit:
URL: https://i.imgur.com/vJ0MfJM.png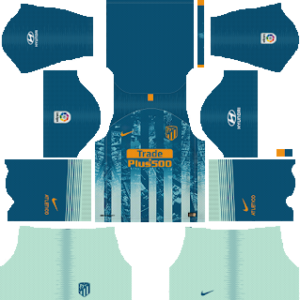 Atletico Madrid Goalkeeper Home Kit:
URL: https://i.imgur.com/Zugid7k.png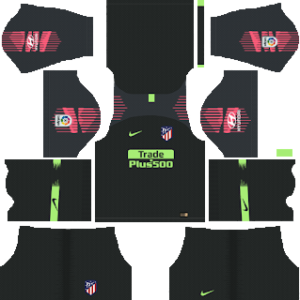 Atletico Madrid Goalkeeper Away Kit:
URL: https://i.imgur.com/8mIyEoM.png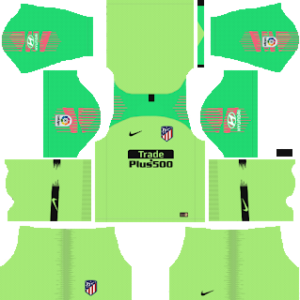 Atletico Madrid Goalkeeper Third Kit:
URL: https://i.imgur.com/no5o4g3.png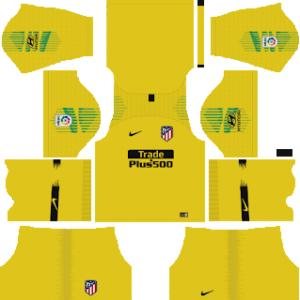 Atletico Madrid Logo:
URL: https://i.imgur.com/i4J2c3c.png