Kit DLS Bayern Muenchen 2019 - FC Bayern or FC Bayern Munich / Munich are the most successful football clubs in Germany with 28 domestic Trophi. The Bavarian was formed by eleven footballers in 1900 and entered the major league in 1932.
Bundesliga giants, Bayern Munich announced at the annual meeting on Friday (11/30/2018) their turnover increased to 657.4 million euros (around Rp. 10.6 trillion) for annual financials including the 2017-18 season.
Bayern's operating profit of 136.5 million euros (around Rp2.2 trillion) fell from 149.1 million euros in the previous season.
The club recorded a pre-tax profit of 46.2 million euros (Rp. 683 billion) and said its annual net profit was 29.5 million euros (around Rp.480 billion) after-tax, this was the third-highest in the 118-year history of the club.
These figures are driven by sponsorship and marketing revenues (189.4 million euros), match operations (172.7 million euros), merchandising (91.8 million euros) and transfer fees (28.2 million euros).
The club's biggest cost is personnel costs of 302.5 million euros (around Rp.4.9 trillion), up from 264.9 million euros last year.
Bayern Munich Logo
URL: https://i.imgur.com/HBGtgKF.png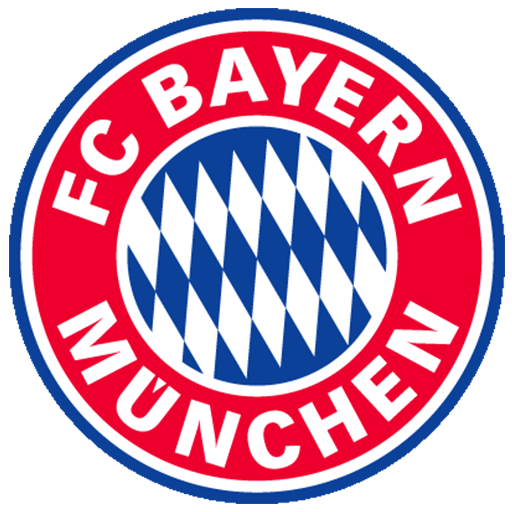 Home Kit
URL: https://i.imgur.com/5qrU17p.png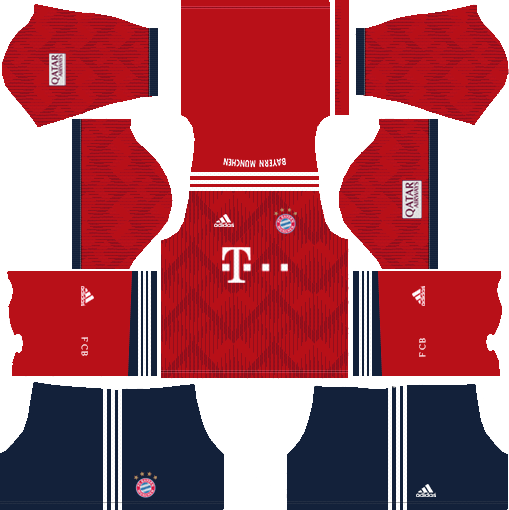 Away Kit
URL: https://i.imgur.com/ze1G9E4.png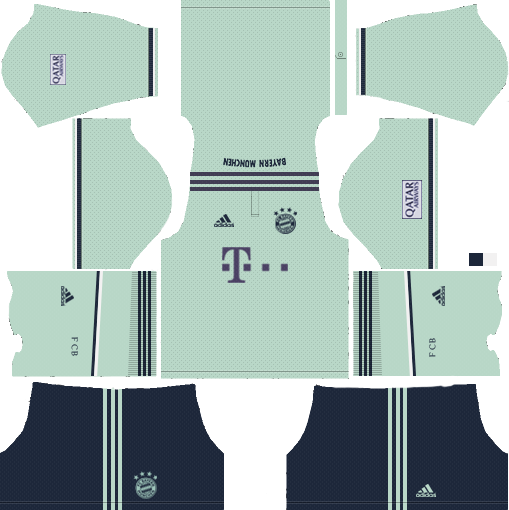 Third Kit
URL: https://i.imgur.com/I6mLhlU.png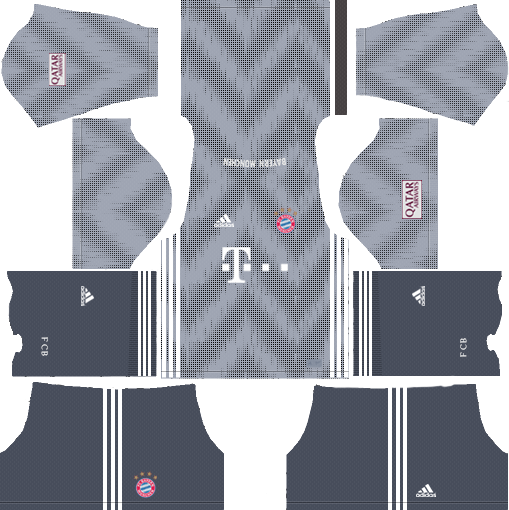 GK Home Kit
URL: https://i.imgur.com/VWEHatn.png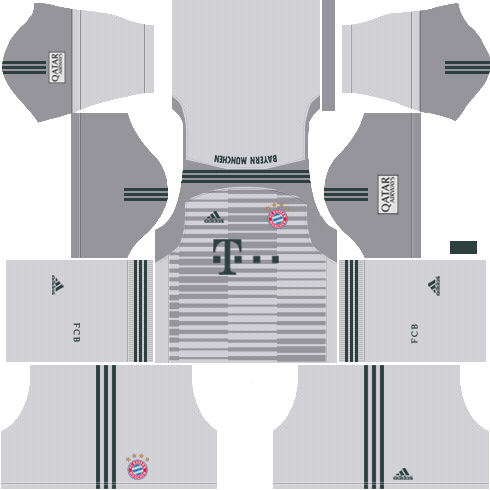 GK Away Kit
URL: https://i.imgur.com/eRdxog8.png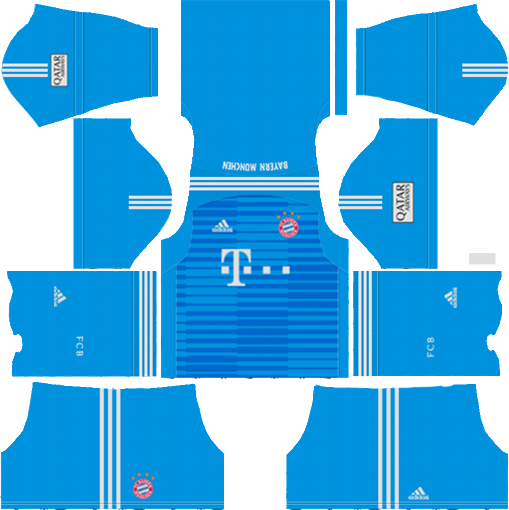 Bayern Muenchen 2017-2018
Home Kit
URL: https://i.imgur.com/OSvT69L.png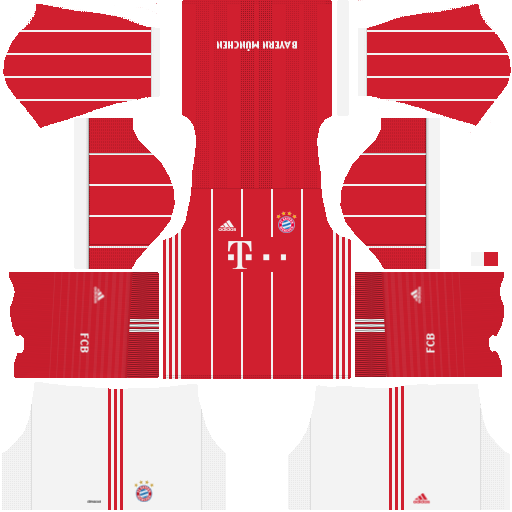 Away Kit
URL: https://i.imgur.com/1yUhrYz.png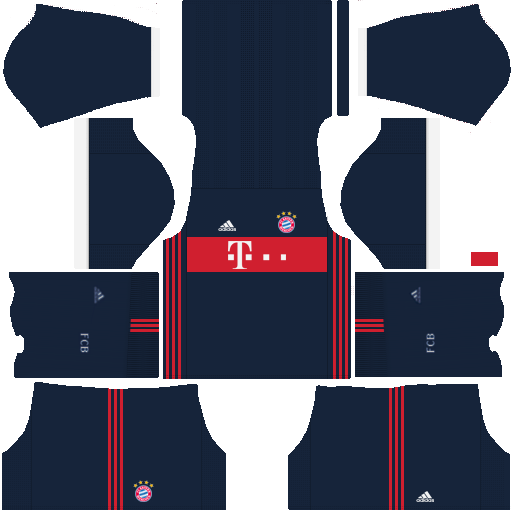 Third Kit
URL https://i.imgur.com/lAPGOtf.png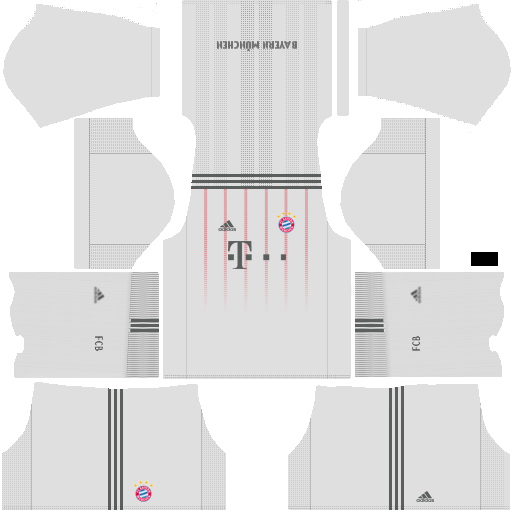 Goalkeeper Home Kit
URL: https://i.imgur.com/whMB0nH.png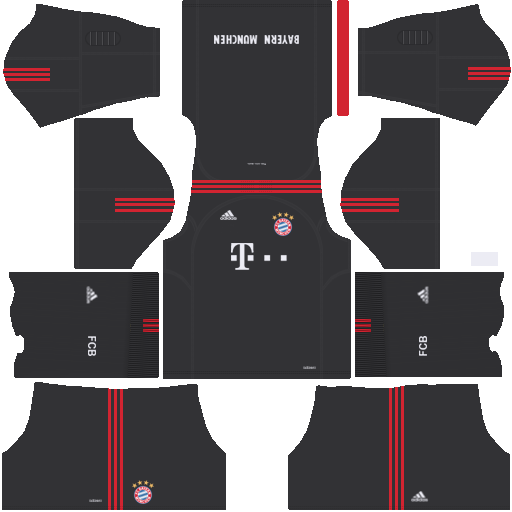 Goalkeeper Away Kit
URL: https://i.imgur.com/fIs6wqx.png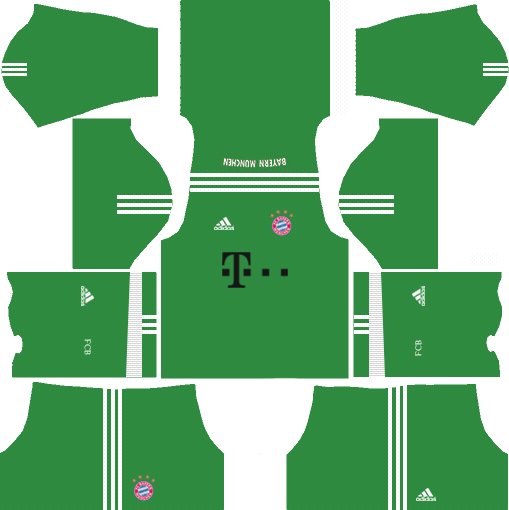 Bayern Munich Kits 2016 – 2017
Home Kit
URL: https://i.imgur.com/frnWFwU.png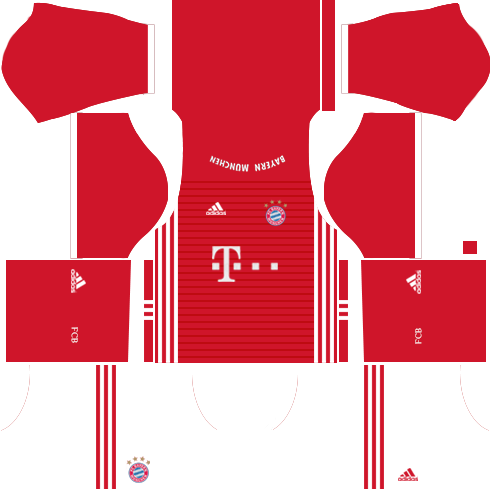 Away Kit
URL: https://i.imgur.com/Fp2Z7Ad.png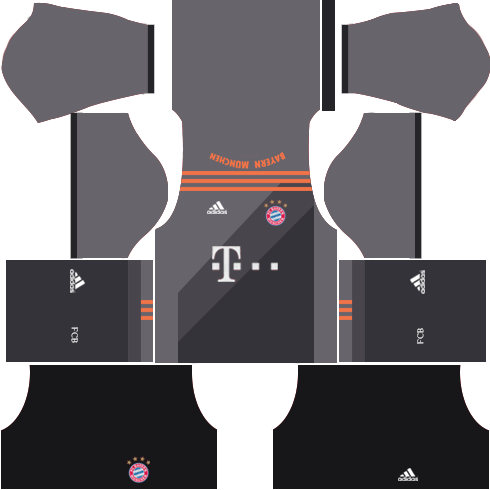 Third Kit
URL: https://i.imgur.com/WDi1dKS.png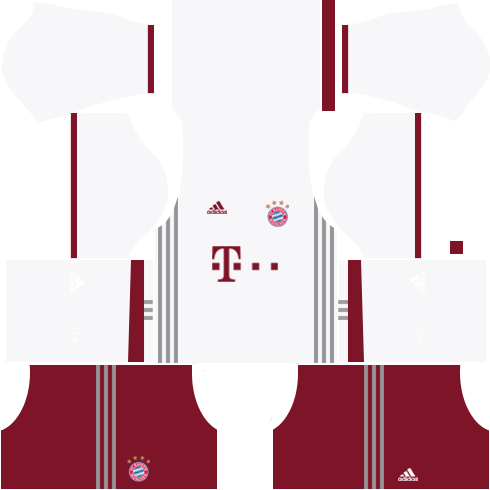 Goalkeeper Home Kit
URL: https://i.imgur.com/LrTz1lf.png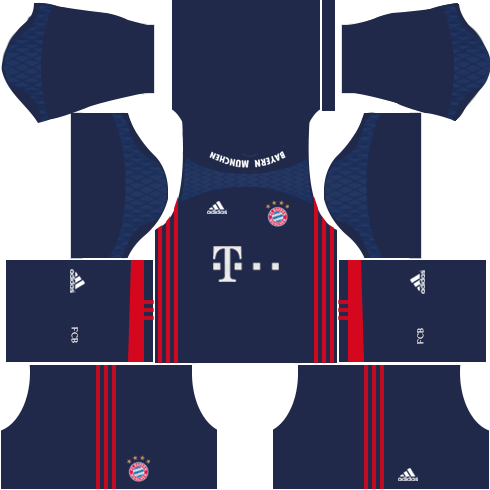 Goalkeeper Away Kit
URL: https://i.imgur.com/qh5W4Pv.png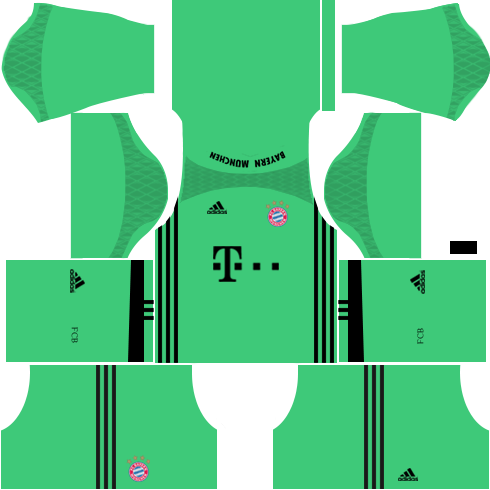 Goalkeeper Third Kit
URL: https://i.imgur.com/mx8HM6x.png