Selangor FA (Football Association of Selangor) is a club from Malaysia. Headquartered in Shah Alam City and is one of the strongest teams in the Malaysian league.
They have won 32 league championships in Malaysia, making it the most successful Malaysian club compared to others.
For those of you who educate Selangor FA, now you can enjoy it at DLS. Here is the URL that you can use to download and install on your Dream League Soccer.
Selangor FA Logo:
URL: https://i.imgur.com/fzBhHUD.png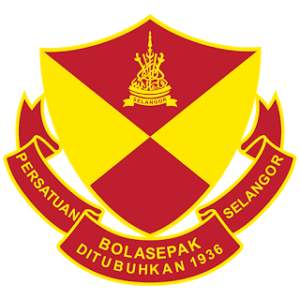 Selangor FA Home Kit:
URL: https://i.imgur.com/Sk0F0iZ.png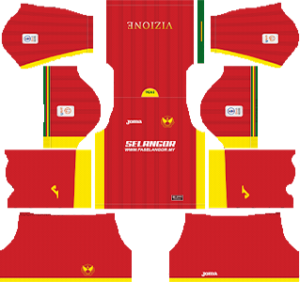 Selangor FA Away Kit:
URL: https://i.imgur.com/BnSY9Ju.png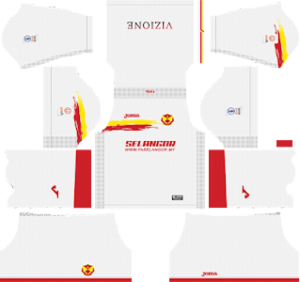 Selangor FA Third Kit:
URL: https://i.imgur.com/dHGdhWy.png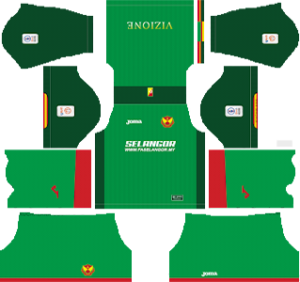 Selangor FA Goalkeeper Home Kit:
URL: https://i.imgur.com/2JELaXp.png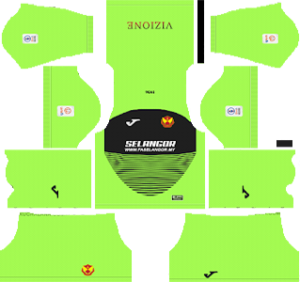 Selangor FA Goalkeeper Away Kit:
URL: https://i.imgur.com/TMJvlsf.png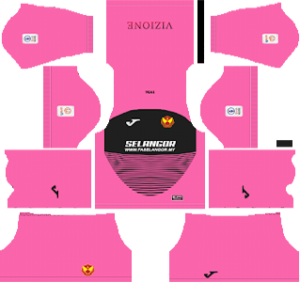 Selangor FA Goalkeeper Third Kit:
URL: https://i.imgur.com/Fpw6ipF.png