Playing games is one way to get rid of boredom. There are many options to get rid of the boredom, you can play exciting online games or choose to play quota saving offline games which are also very interesting.so, here is the most appropriate place to choose the best offline game that you can play at any time without having to worry about running out of internet data.
Then, what are the best choice games? let's discuss it.
Tiny Troopers 2: Special Ops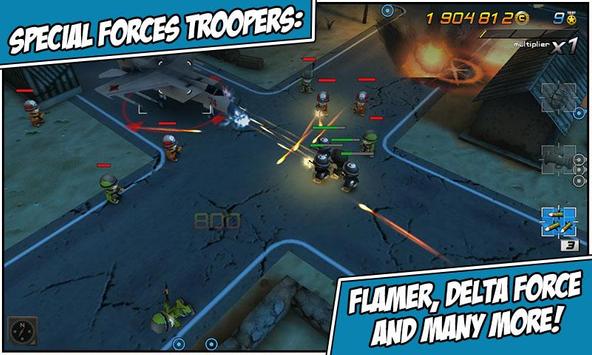 This offline game gives a task for you to be able to kill all enemies. With HD quality giving you a very stunning gaming experience. In addition, this offline game is very small in size, so it will make your phone's memory free
Brother in Arms 3
This is one game that is very popular, especially war games, moreover this game you can play offline. Gameloft's war game illustrates the atmosphere of a terrible and challenging world war. You will become an American soldier and fight for survival.
Star Warfare 2: Payback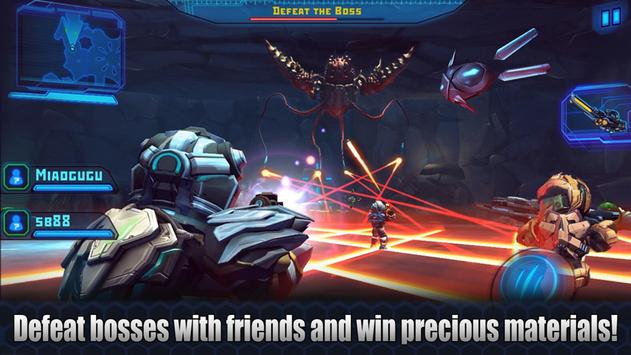 Another offline war game is Star Warfare 2, which is a war-themed game to fight aliens in the form of scorpions and cockroaches.
You have to be good at shooting and dodging, so you can live and solve challenges that are increasingly diverse and strenuous.
Trigger Fist FPS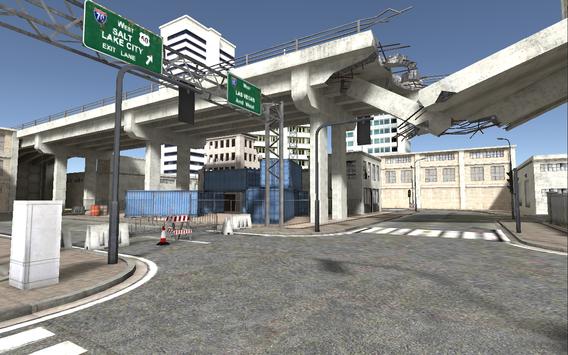 The next offline war game is almost similar to Counter Strike, and the game display is very good.
There are at least 12 missions that you must complete with a variety of diverse challenges.
Enemy Strike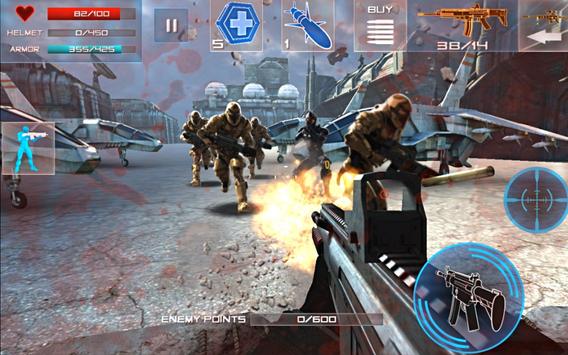 You become a fugitive enemy, you will be surrounded from various directions and can only stand while surviving.
Elite Killer: SWAT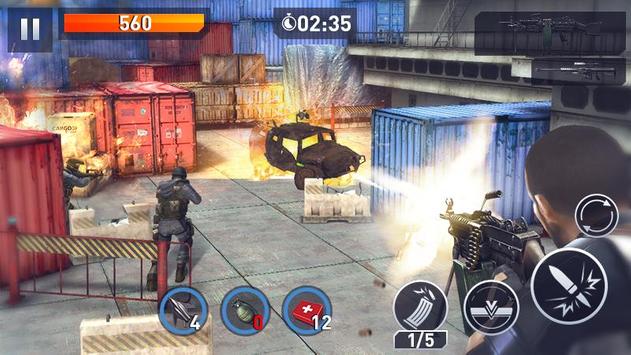 30 kinds of weapons are provided for you to crush enemies all over the world. You are equipped with many types of weapons, including grenades, snipper machines and others to carry out your mission.
Six Guns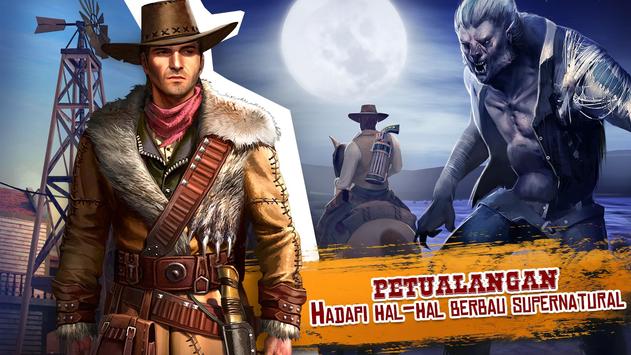 Still Gameloft, is the Six Guns adopted from Red Dead Redemption. Games that make you a Cowboy to kill thousands of zombies. Games that have ancient settings with magnificent buildings.